EXTENSION?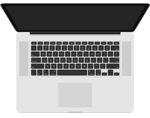 EXTENSION?
Full functionality Rumola extension for desktop browsers. Install and start using immediately.
BOOKMARKLET?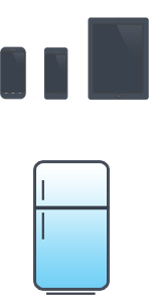 BOOKMARKLET?
Light Rumola version for virtually any devices with Internet access.


*Drag this button to your Bookmarks toolbar, then push it.
RUMOLA FOR BLIND AND VISUALLY-IMPAIRED PEOPLE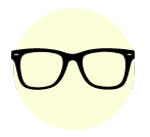 Rumola and Rumola LIGHT are elaborated to suit blind and visually-impaired people. Here you will find Rumola setup/usage instructions and an information about additional options for visually-impaired people.